Read Time:
7 Minute, 21 Second
Tiny is adorable – we all know this! HAVE YOU SEEN AMIGURUMI!? Welcome to the best trend that is sticking around in knit and crochet – tiny, adorable, stuffed, animals, food, scenery, household items, and pretty much anything you can think of. It's not new- but it might be new to you!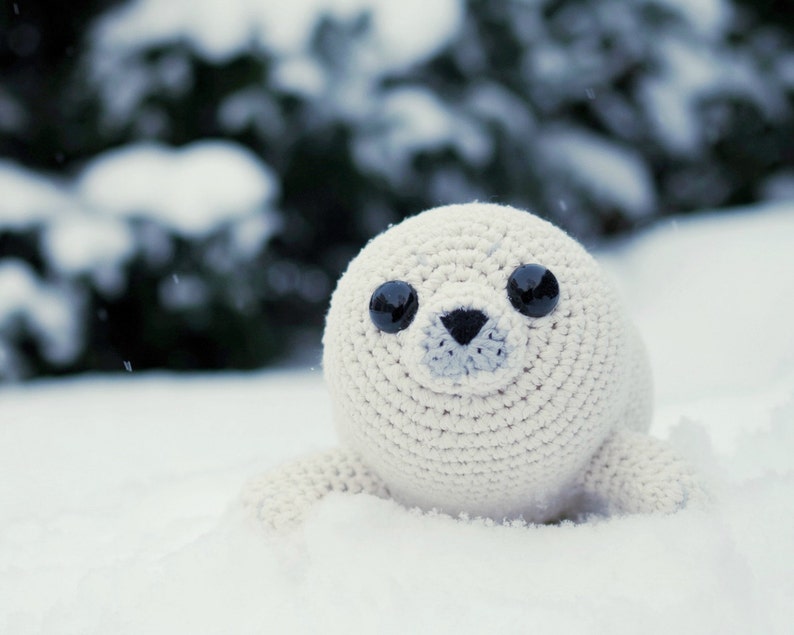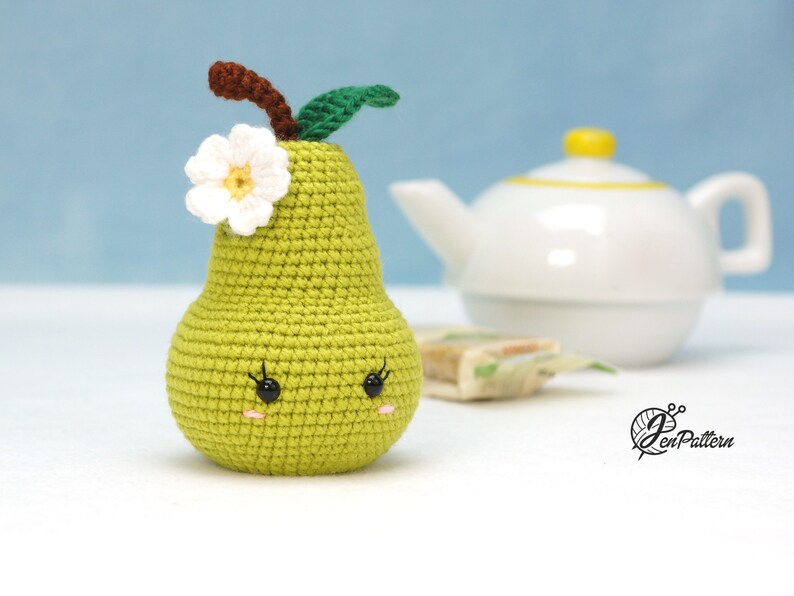 Most DIY and craft sites now have incorporated this trend into their education and for good reason. Since its popularity in the US began in the early 2000s, the amigurumi fandom has only grown. Let's find out what this is, how to make it, and start our own cute and cuddly addiction!
What is Amigurumi?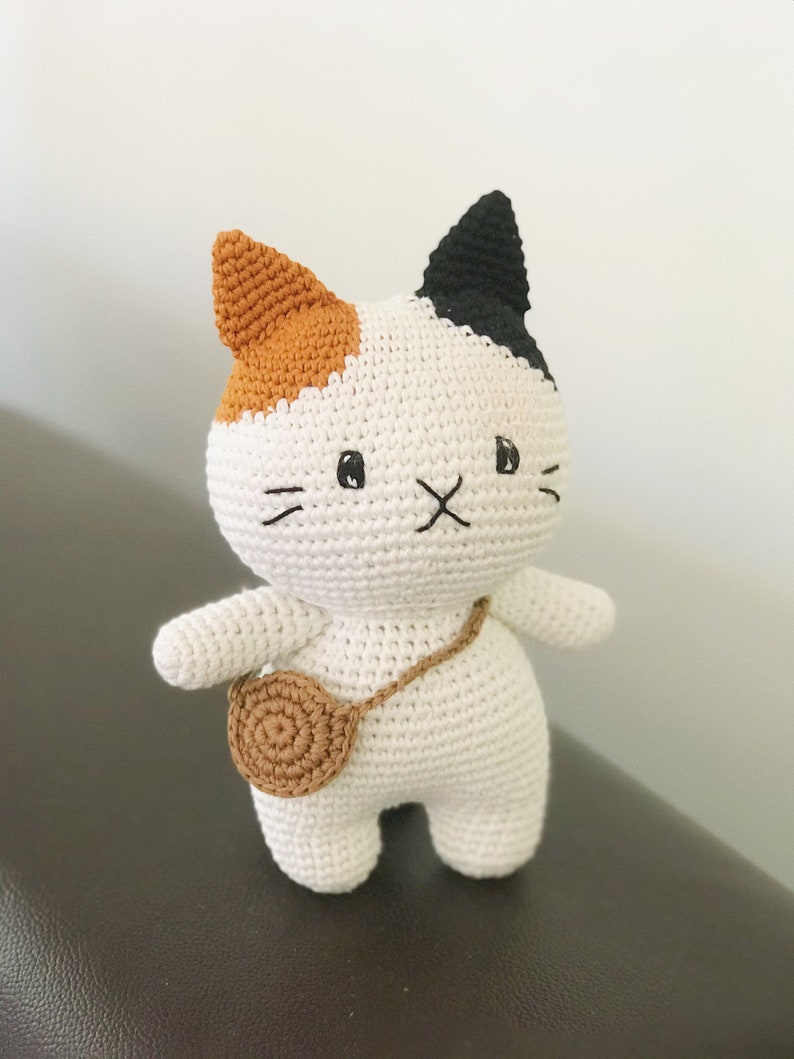 Amigurumi is a word of Japanese origin, stemming from two other words: ami, meaning knit or crochet, and nuigurumi, meaning stuffed doll.  While crochet and knitting aren't inherently Japanese, this style of craft is a definite adaptation of imported skillsets. There aren't really any other parallels in crafting culture to amigurumi.
In the 1970s, amigurumi dolls began appearing in Japan, alongside the "kawaii" (cute) trend, and other similar elements, like "chibis" (little stylized versions of people and things). Now, there are amigurumi crafters all over the world, and the trend continues to grow.
The success of amigurumi crafting is partially due to its cuteness, and partially due to the ease of construction. The items are small, utilizing only one type of stitch (usually), and quickly constructed. This lends itself to addiction in crafters, so beware! With only a very small monetary investment, your house can quickly become overrun with amis!
Knit or Crochet?
Amigurumi can be either knit or crocheted, although crochet is most common, due to the type of fabric the method creates. Instead of using a flat, Western style, row by row construction with seaming (think: sweater), amigurumi items are made in the round, reducing the time and steps needed for construction.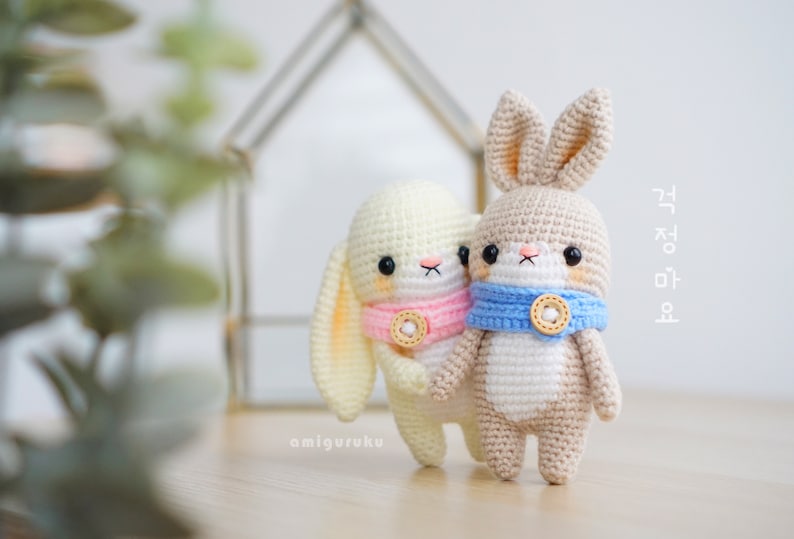 Crocheted stitches are completed before moving onto the next stitch, while knitted rows remain on the needles until you complete the row after it. Crocheted fabrics create a tight, not-very-stretchy toy, perfect for holding its shape and the filling within. Knitted fabrics, usually using a stockinette stitch, are much more stretchy, and can change the shape of the finished product, making it more pliable and squishy.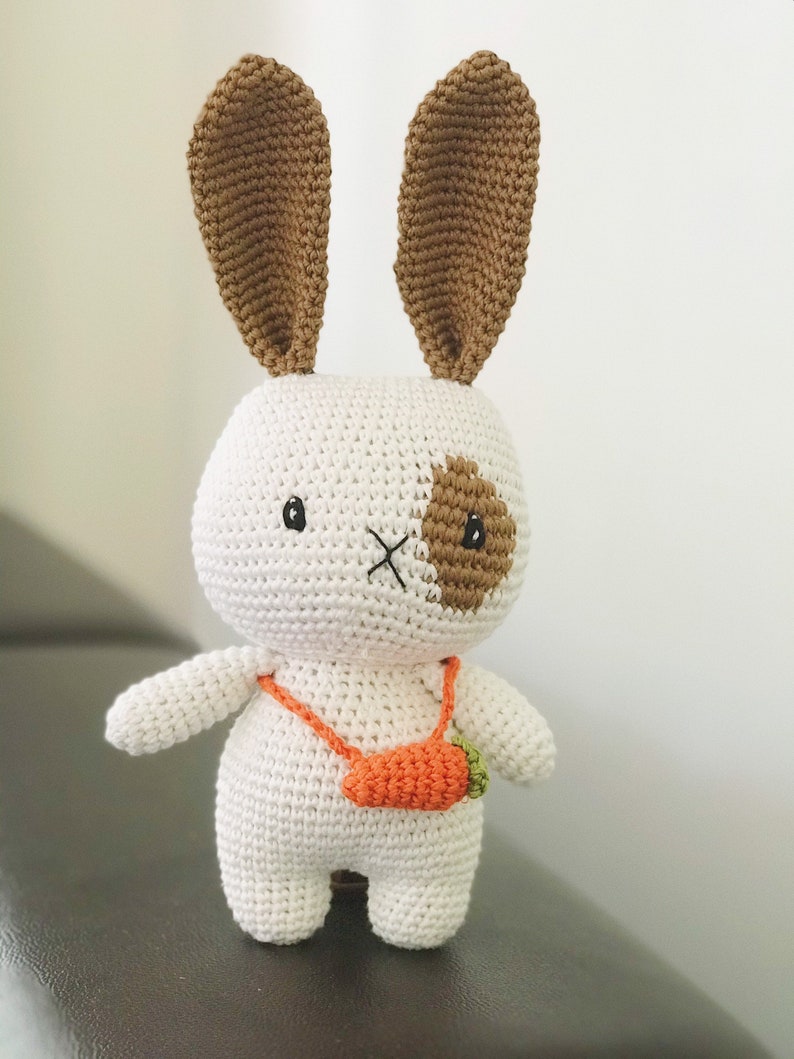 Crocheted amis are usually crafted either in a single complete piece, or elements (body, legs, head) are completed and then pieced together. Knitted amis are often knit flat, and then seamed together and stuffed. Mattress stitches are often used to close knitted pieces for seaming, while crocheted elements can be stitched together without full closure of each piece. Either method that you choose is fine, but you will find many more patterns for crochet.
The fabric also reacts differently to stuffing. Because of crochet's more naturally open work fabric, stuffing can sometimes be seen if you use too much. Knitted fabrics can take a little more stuffing, but can stretch and sag over time. The finished products remain just a little different – the crocheted ami will have a sturdy, but soft, structured finish. The knitted ami will be soft and supple, pliable, and stretchy. Also, please just look at this tiny carrot bag this rabbit is holding. *squeeeeeeee*!
What Do I Need?
Anyone can make amigurumi. All you need is either a crochet hook or knitting needles, some yarn or thread, and something to stuff into the finished product.  Most kits will come with everything you need, but supplies are also easy to find at local craft shops.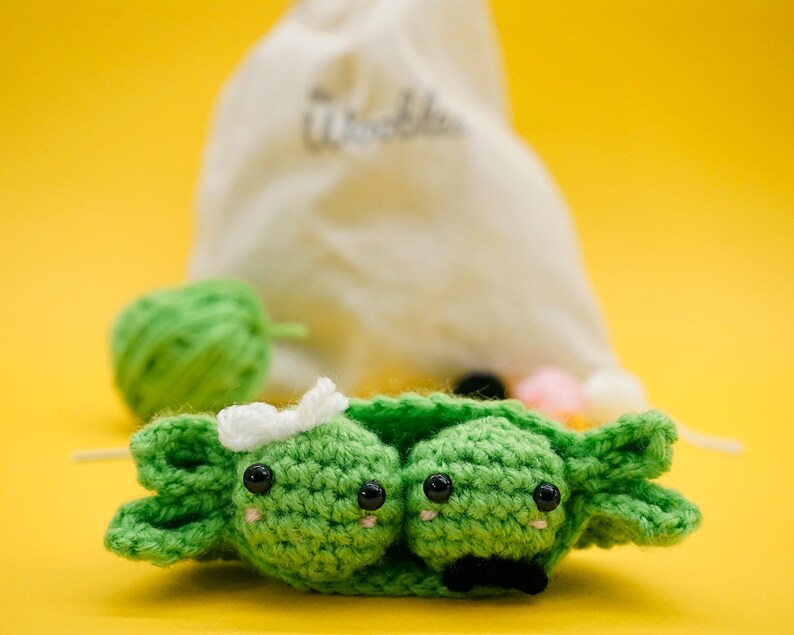 To start amigurumi, it is easier to learn crochet. There are fewer pieces to seam, and as you're working in the round, you see the formation of legs, bodies, and head very quickly. It's satisfying and easy to learn for beginners. For knitters who don't know how to crochet, it can be challenging to find patterns, but once you do, they're easily adaptable.
There are several artists on Etsy who provide total kits to learn how to crochet – using amigurumi. You can find an example of these here at The Woobles shop, where THEY HAVE THIS PATTERN OF TWO TINY PEAS AND A POD.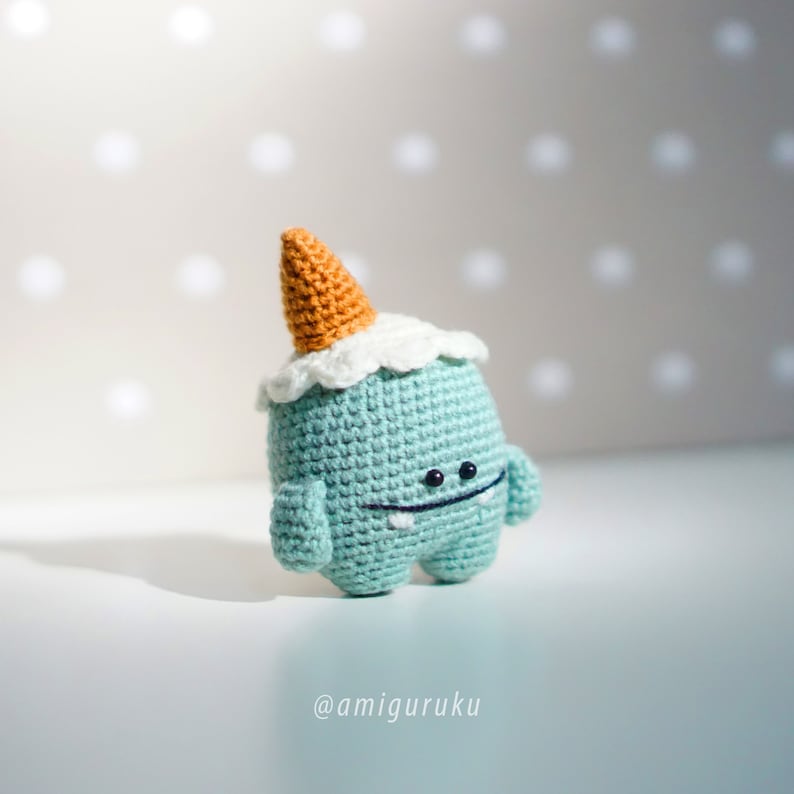 Sit with that for a quick second and just look how hecking cute that is.  Also, for 20 dollars, you get the whole kit, which saves you a ton of time and money.  The Woobles also have their own site off the Etsy platform at thewoobles.com, where you can watch tutorial videos and choose from a bunch of kits to get you started.
To fill your finished product, if you don't purchase a kit, you will need polyfill or beads – but to be honest, I would NOT use beads in ami construction. They can poke out through the holes in the crochet fabric, unless it's lined with a pouch made of something solid like cotton. Polyfill is cheap and much less heavy.
Where Can I Find Amigurumi Patterns?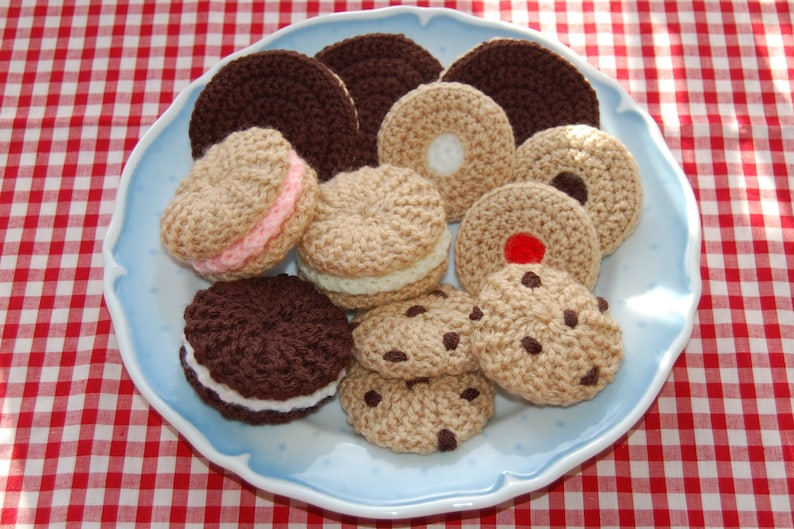 Amigurumi patterns are available all over the internet, but my personal favorite site for new beginners is: amigurumipatterns.net. This site is FULL of brilliant artists who have created some of the cutest representations of everything tiny. From tiny toast to dinosaurs and foxes, you can find the perfect pattern for your project. Some of the patterns are available for purchase, but especially for newbies – there are many, many free and easy to use options. One shop is Bottletopboy on Etsy, who sells knitted and crocheted food patterns. Dr. Who fans take a breath – he has a JAMMY DODGER PATTERN.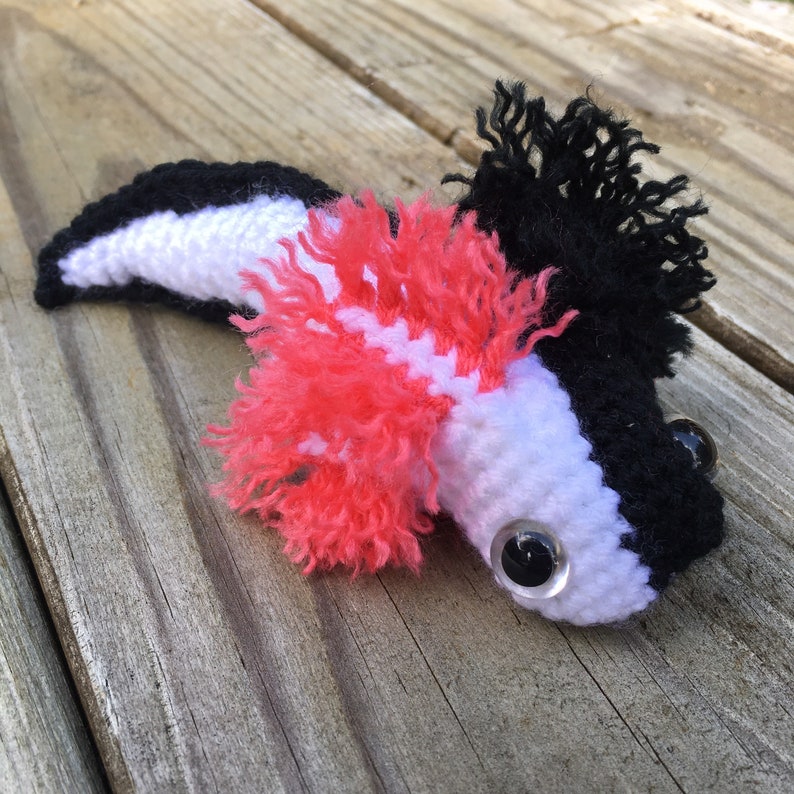 Other places to find ami patterns include amigurumi.today and amigurum.com. You can also search for amigurumi on Pinterest, although sometimes it's hit or miss for a paid pattern.  Some inexpensive ($0.20!) ami patterns can also be found on Etsy, in shops like Amiguruku (OMG THE TINY ICE CREAM MONSTER!).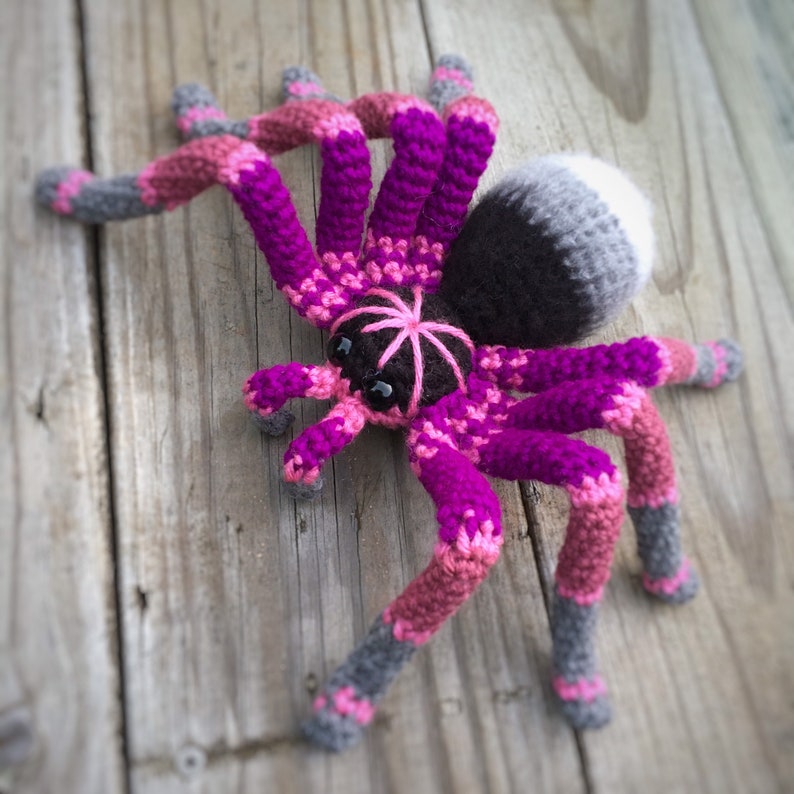 If you REALLY REALLY want one, but don't have the time or patience to make one, you can find them all over on Etsy. Take a gander at these darlings.  AmbyCrafty is a shop FULL of really cute spiders, axolotls!!, fish, and other nifty crocheted little guys. I hate spiders,  but I love these.
Finally, if you're looking for a cute baby gift, look no further than JumloveStuff for koalas, bunnies, and baby-safe plushies.  Examples of his amis are Franki the Cat and the Bunny with Carrot Bag (shown above), and some of them have little accessories!
Please remember that these artists are small businesses, so your purchase is a HUGE deal to them. These types of gifts are so special, and let's be honest, who DOESN'T love tiny, adorable, and handcrafted vegetables, refrigerators, foxes, cars, koalas, PEAS IN A TINY POD! *squee!*
GO MAKE CUTE THINGS!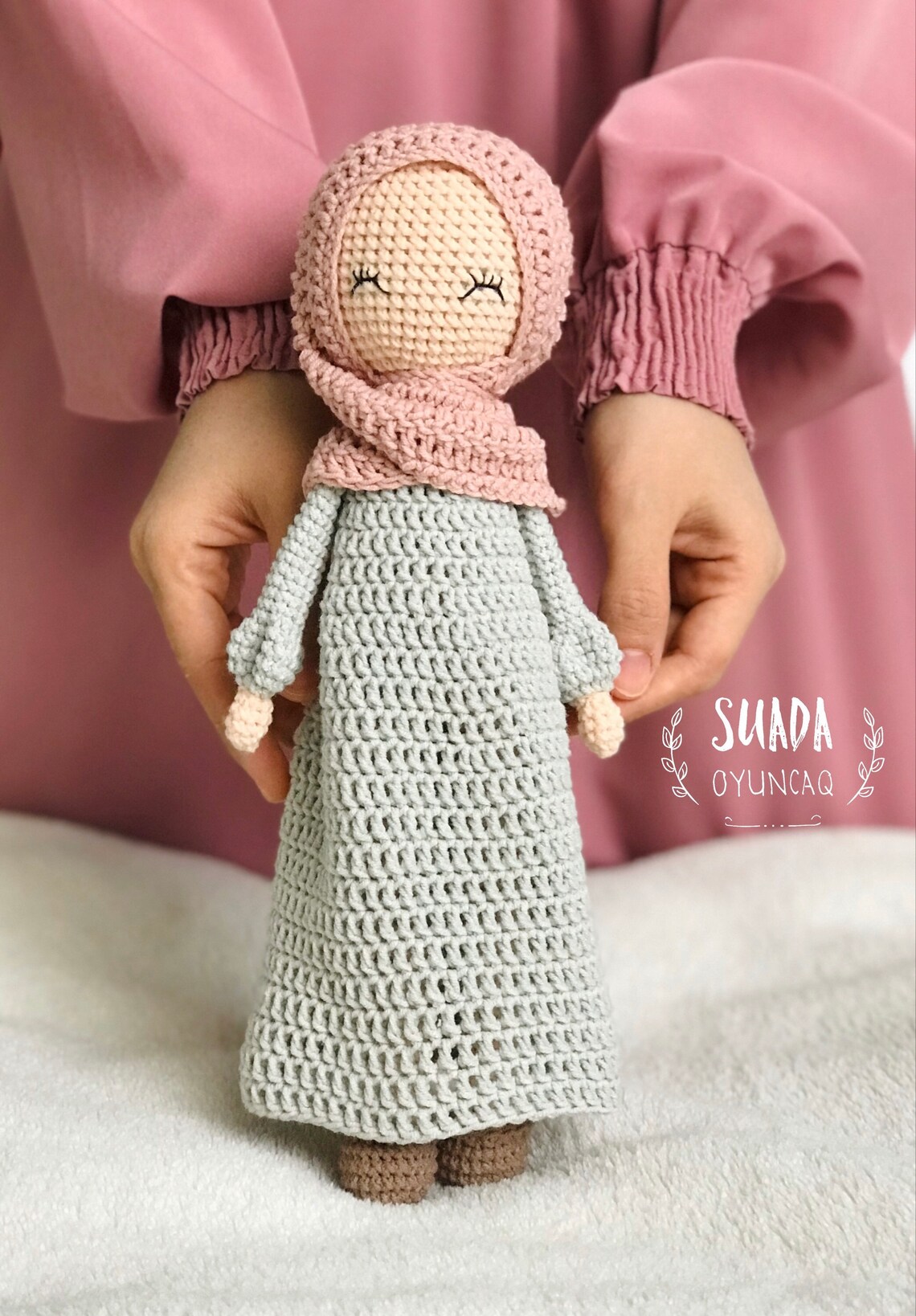 I hope this has inspired you to enjoy some super cute and tiny crafts, and also to support small businesses and artisans as you create or purchase some of the cutest things you've ever seen. If you see something in the world, there is probably an ami of it, and if not, well…maybe you could set up your own shop and sell them! The beautiful thing about amigurumi is that it lends itself to every possible representation, from people to toasters. It is very easy to make beautiful pieces that are inclusive and fill the gaps left by modern purchasable toys.
An example is the artist Suada Oyuncaq, who makes beautiful ami dolls, and sells easy to follow patterns to make yourself. Her cute patterns are easily customizable and absolutely darling. No matter what your skill level or inspiration, you can make it into an amigurumi. What is the cutest one you've found or made? Let me know in the comments below. Do you also sell amis on Etsy or on your own site? Drop a link below so others can find you!