Read Time:
7 Minute, 48 Second
OOF. Wait, I can hear you exclaiming – what in the world? I came here for cute things and hobbies, why are you talking about domestic violence? Hear me out. COVID has afforded abusers of all kinds opportunity beyond belief for continued abuse and manipulation.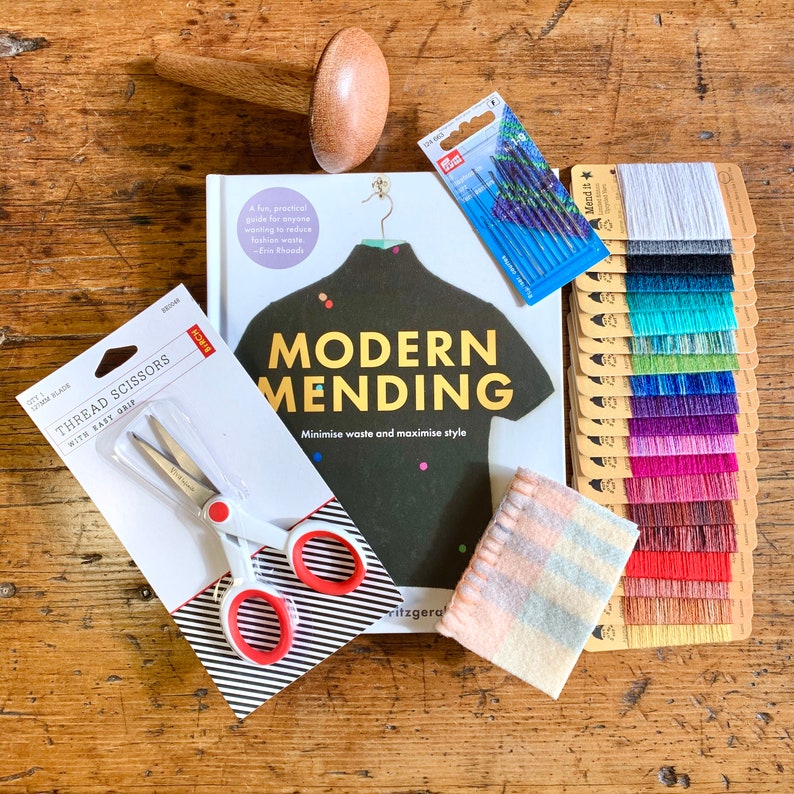 Isolation is the best friend of the abuser, and often, the only outlet for an abused individual is the internet. Many abusers check internet history closely, so sometimes, we have to get creative with how we connect with persons in compromised states. Please keep in mind that abuse is the result of manipulation – any comments below to the tune of "They should just get out!" will not be approved. This is meant to be a discussion around how we, as the keepers of a community of knowledge, traditionally feminine but improving in its equality every day, can support individuals who may find crafting as their only escape.
Why am I talking about this here?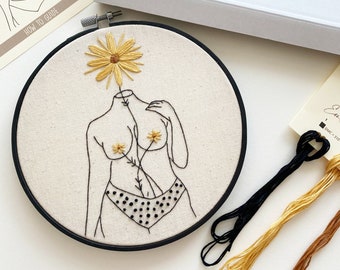 Since March, people have been quarantining for set amounts of time, restricting their movements, and limiting their social interaction. For those who have experienced abuse, you know that it is an ever-revolving spectrum of manipulation and stresses on the body and mind. Pile on top of this a pandemic, economic disaster, joblessness, and a literal requirement to cohabit with an abuser in the form of quarantine, and you have a complex and potentially volatile situation.
SO. Why here? Well, many of our visitors are women. According to the CDC (sauce listed at the end of the article) 10 million persons in the US alone are affected by domestic violence every year. The CDC notes that 1 in 4 women and 1 in 7 men will experience PHYSICAL violence by their intimate partner at some point during their lifetime. 1 in 3 women and 1 in 6 men experience some form of SEXUAL violence during their lifetimes. So, what does that mean the statistics look like for manipulation, mental, emotional, and financial abuse, and many of the more nefarious, more easily hidden and deniable hellscapes that we find it harder to measure?
Well, we don't know for sure, because reporting those things isn't something we do enough of, and we can measure what's reported – but we know it's still happening (see the links at the end of this article). What we DO know is that our traffic to our websites can be used as a noninvasive, nonspecific, and nonjudgemental opportunity to provide connection. That connection might mean the only lifeline for someone trapped in abuse during this time. So, let's talk about how to safely provide a connection for persons who may be experiencing abuse in the "Time of COVID", and also about healthy ways to keep ourselves safe if someone reaches out to us.
How do I decide if I can help?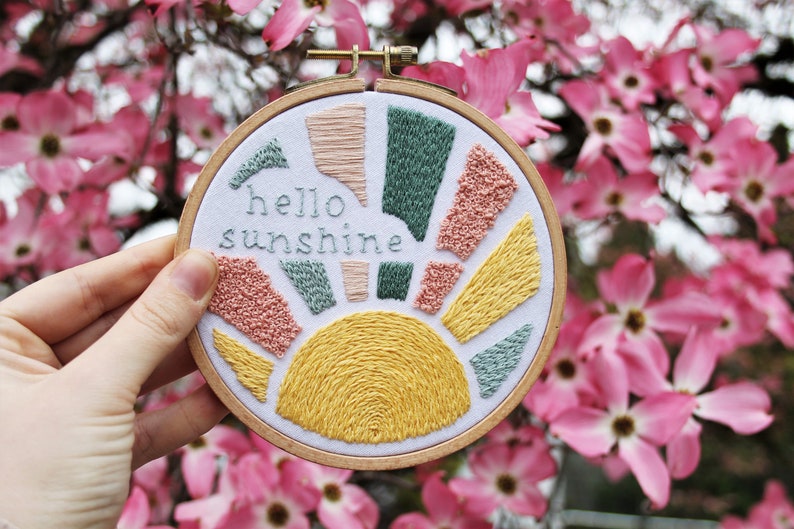 First of all, you may or may not have counseling, nursing, or other experience with domestic violence or abuse. I would counsel any crafter who wants to be part of fighting domestic violence to ensure that they read a small amount about how persons within those situations experience contact. Please see the end of this article for suggestions! You are not going to be able to swoop in and rescue someone – so it is ABSOLUTELY imperative that you know both your own empathy limits and your own boundaries.
That said, what might help look like? For me specifically, I think help might look a little bit like a suggestion at the end of articles: "If you're in a situation where you feel unsafe, please send me an email and use "Lefkara Lace" in the subject line. I might not be able to fix the situation, but I can hear, listen, and sit with you to find you help if you need it." Use something obscure in your craft that wouldn't spark questions, if the person's email inbox were to be skimmed by their abuser.
Do not promise what you cannot actively provide. If you offer yourself on your site, be ready to follow up. This may be the only time a person reaches out for help, and you need to be willing to follow up on your offer.  Deciding how much you can do should be done very carefully. Will you be an ally for contact and listening? Will you try to connect them to a teletherapist, or call the local police?  Deciding to get involved can get messy – but it's absolutely worth it to someone.
Keep in mind that if the individual feels supported and encouraged, they may feel stronger and more able to make decisions. If they feel judged or criticized, they could be afraid to tell anyone else about the abuse again.  Also, know that you absolutely cannot force someone to ask for help. This is where our savior mentality needs a reality check. Persons who reach out may not be ready for action yet. They may just be testing to see if people really care and if there are real people who want to help, and how safe it might be. Never push, but always offer options. It's not our job to fix – it's our job to connect, share, be a safe place, and offer help the ways we can.
What does help look like?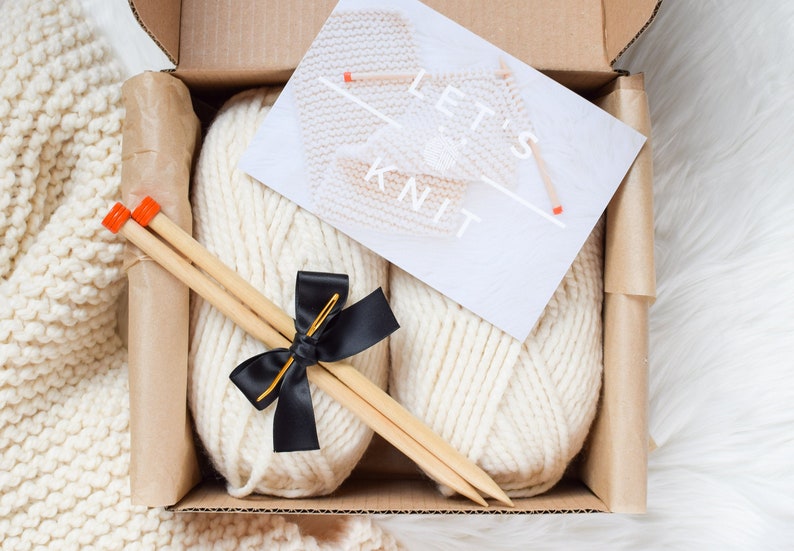 Well, after all of those caveats, "be careful" warnings, and "are you ready for this" language – being an ally and a point of contact for people is both necessary and beautiful. Obviously you can't always take random strangers into your house, however, there ARE ways to provide assistance. Sometimes, googling on behalf of someone in order to find help in their community is what help looks like. Sometimes, it's sitting quietly and listening to someone as they share what they need. Sometimes it can look like connecting someone to a survivor of a similar situation. NO MATTER WHAT – your priority needs to be that person, not what you want help to look like.
Asking questions is always fine if you avoid languages of shame. Avoid "if you just did …" or "well, i have a friend who had a situation just like that.."  Keep in mind that every single life and situation is different, and every situation has different dangers. Be available, don't push, and if they ask for help, try to stay within your boundaries. If you're going to do this sort of help and availability, it's a good idea to reach out for accountability and support for yourself, too.
What do I do …after?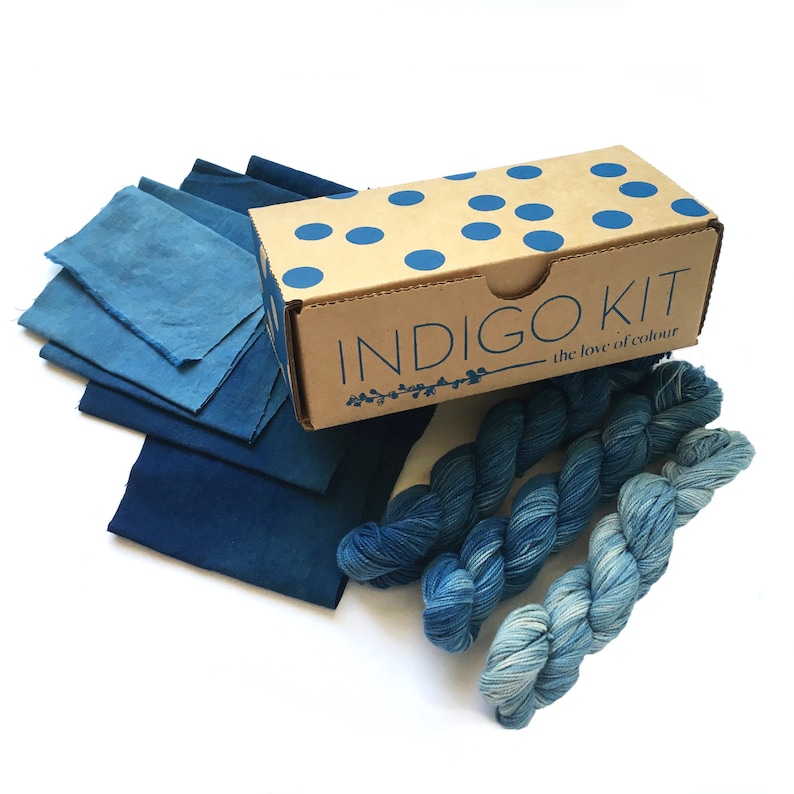 Alright! So, you got an email, you were able to offer companionship, camaraderie, and support, and you may even have found some great resources for them. They've expressed gratitude, or not, but here you are, after this emotional expenditure, wondering if you did any good, or if you feel tired for no reason at all. I hate to break it to you but be prepared for no resolution. Be ready to give of yourself without receiving anything in return except the knowledge that you're part of something larger. Take some time for you – take a breath, relive your conversation or experience, and learn from the interaction for next time.
Giving of ourselves is hard, but for those of us who have experienced life under the rule of an abusive individual, the person willing to give without getting back or utilizing manipulation is the type of person who will help someone become brave enough to make hard decisions. You will have contributed something amazing to not only humanity as a whole but also to that individual. Remembering that you are not alone is very hard, and crafters love to remind each other that we are a community.
Safety, Camaraderie, Community, and Accountability.
We have, as crafters and artists, an amazing opportunity to create something special during this time. The world has always been frightening when you look at it as a whole, but our bright little spot always has something beautiful to offer. As such, we have a unique opportunity to offer sanctuary to our visitors. I challenge you – become part of a community that stands up against abuse in all of its forms. I'd love to see what you all decide to offer as a connection to your visitors, and what putting yourself out there as this means to you. We all have creative minds- let's craft some super amazing safety spaces for people in abusive relationships!
ALSO.  Check out all of these amazing kits!!!
Sauce: 
CDC stats on domestic violence in the US:
https://www.cdc.gov/violenceprevention/datasources/index.html
Great tips from an amazing site based in Victoria, Australia, for those wanting to be supportive:
https://www.dvrcv.org.au/help-advice/guide-for-families-friends-and-neighbours
Analysis of the increase in DV hotline calls, gendered violence, and police calls related to domestic violence:
https://www.cfr.org/in-brief/double-pandemic-domestic-violence-age-covid-19